Standard rooms at Chiseldon House Hotel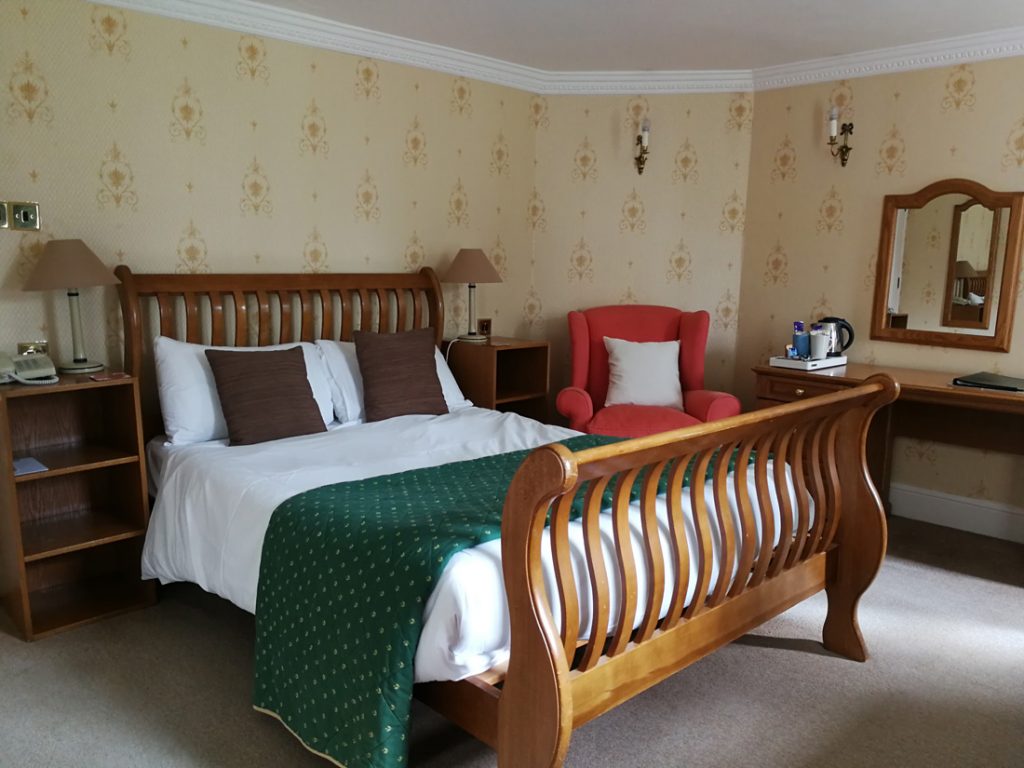 Are you looking for hotel rooms in the Swindon area?
Each of Chiseldon House's twenty-one en-suite bedrooms represents a luxurious home from home in which to relax and get a great night's sleep.
Double and twin Standard rooms are available.
Free Wi-Fi throughout the hotel allows you to work wherever and whenever you like. Every bedroom is equipped with a flat screen television, tea & coffee making facilities, a desk, ironing facilities.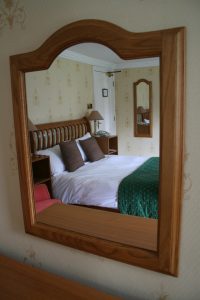 Booking availability & rates
---
Our Double rooms are all individually decorated and vary in size and position around the Hotel. If you wish to book a quiet room, please do ask when booking and we will endeavour to fulfil your request.
Services & Amenities
Hairdryer – LCD TV with Freeview – Iron & Ironing Board – Tea & Coffee Facilities – Complimentary Wi-Fi – Bath & Shower
Single room
We have one Single Room available, please enquire for details.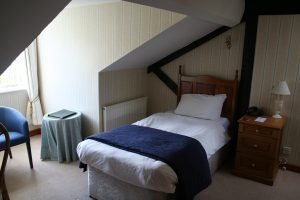 ---
Having seen all that's on offer, we'd love to hear from you if you're looking for hotel rooms in the Swindon area.
---