Are you on the search for Sunday lunch in the Swindon area?
Sunday lunch is served between 12 noon & 3pm. You can choose from our regular Restaurant Menu or from a choice of two roasts.
How hungry are you? There's a choice of 2 or 3 courses.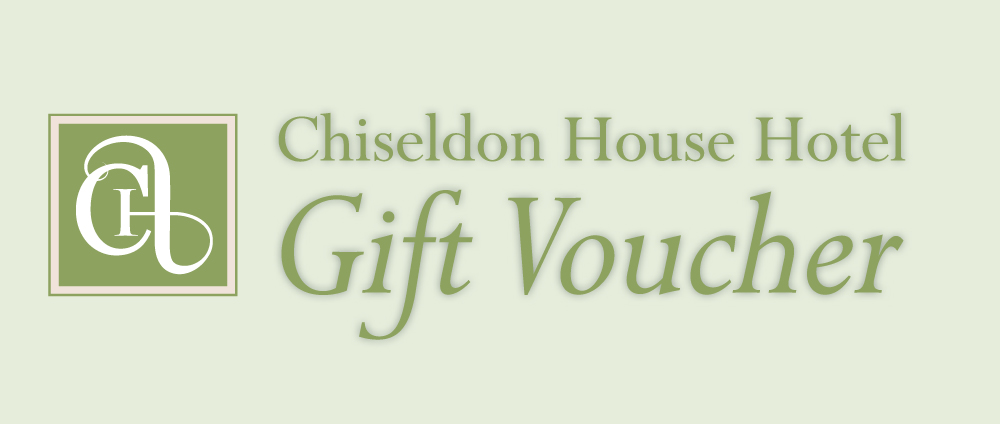 You can view and buy Chiseldon House Hotel vouchers for Afternoon Tea, Sunday Lunch and Champagne Afternoon Tea.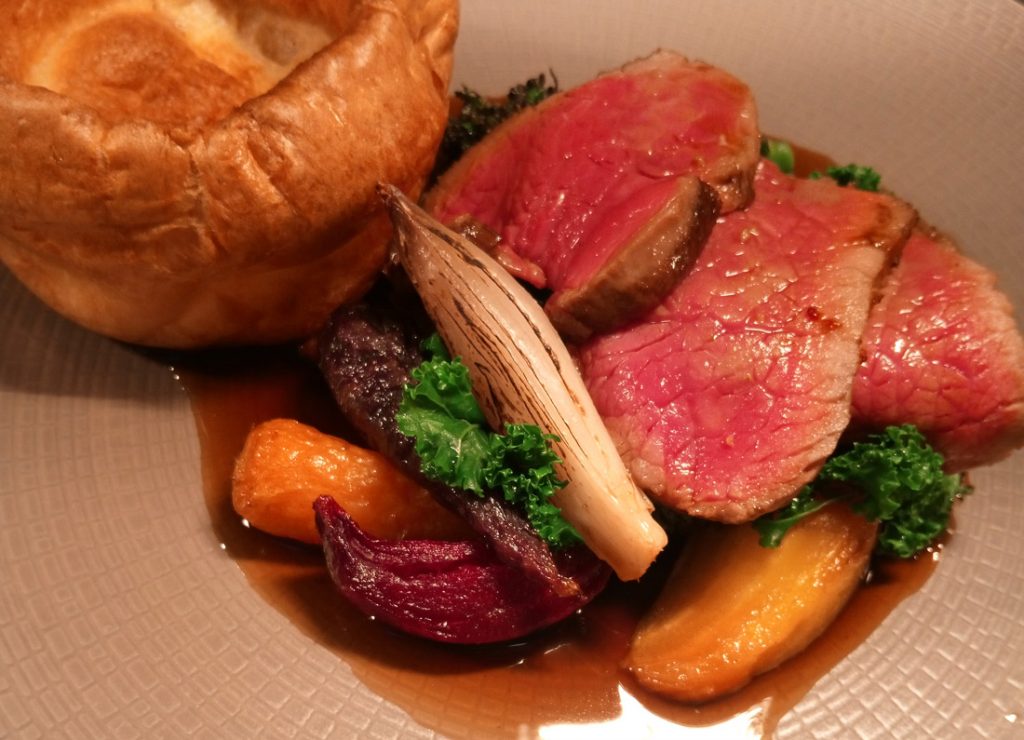 Booking is advised as we get booked quickly for Sunday Lunch.
Please contact our reception team at welcome@chiseldonhouse.com or call 01793 741010
VIEW SUNDAY LUNCH MENU