Are you on the search for Sunday lunch in the Swindon area?
Sunday lunch is served between 12 noon & 3pm.
How hungry are you? There's a choice of 2 or 3 courses.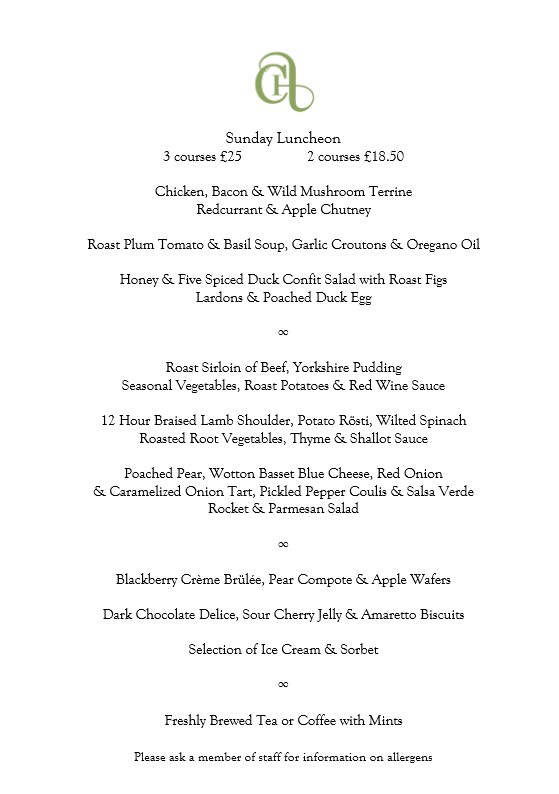 Booking is advised as we get booked quickly for Sunday Lunch.
Please contact our reception team at welcome@chiseldonhouse.com or call 01793 741010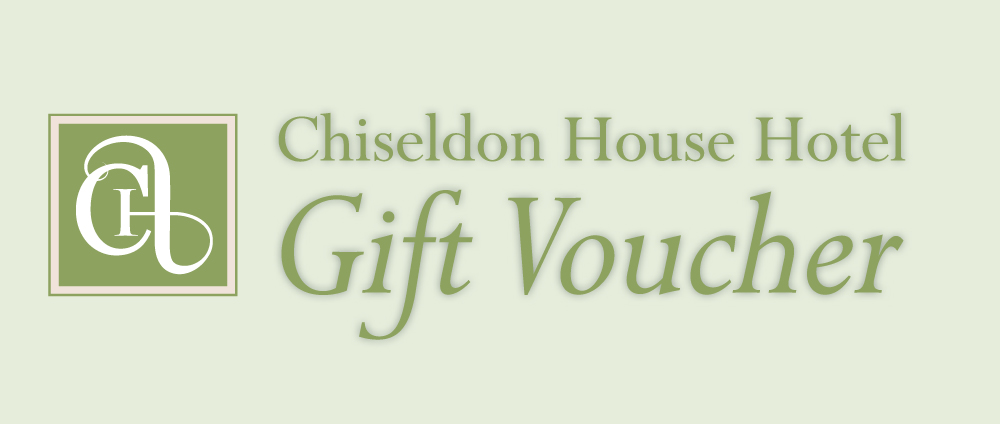 You can view and buy Chiseldon House Hotel vouchers for Afternoon Tea, Sunday Lunch and Champagne Afternoon Tea.