Chiseldon House Hotel is worth visiting if you're researching wedding venues in Wiltshire.
Whether your wedding or civil ceremony is large or small, whether you like your celebratory meal to be:
A formal wedding breakfast with liveried Master of Ceremonies, or
An informal hog roast or BBQ.
If you would like your special day to incorporate a memento of; your first meeting, an event or occasion, or your shared interest, please discuss it with us. This is your special day. We will be delighted to hear your ideas to show your personalities, to make your day as special as possible.
We have a choice of two locations within Chiseldon House for your ceremony:
The Borelli Room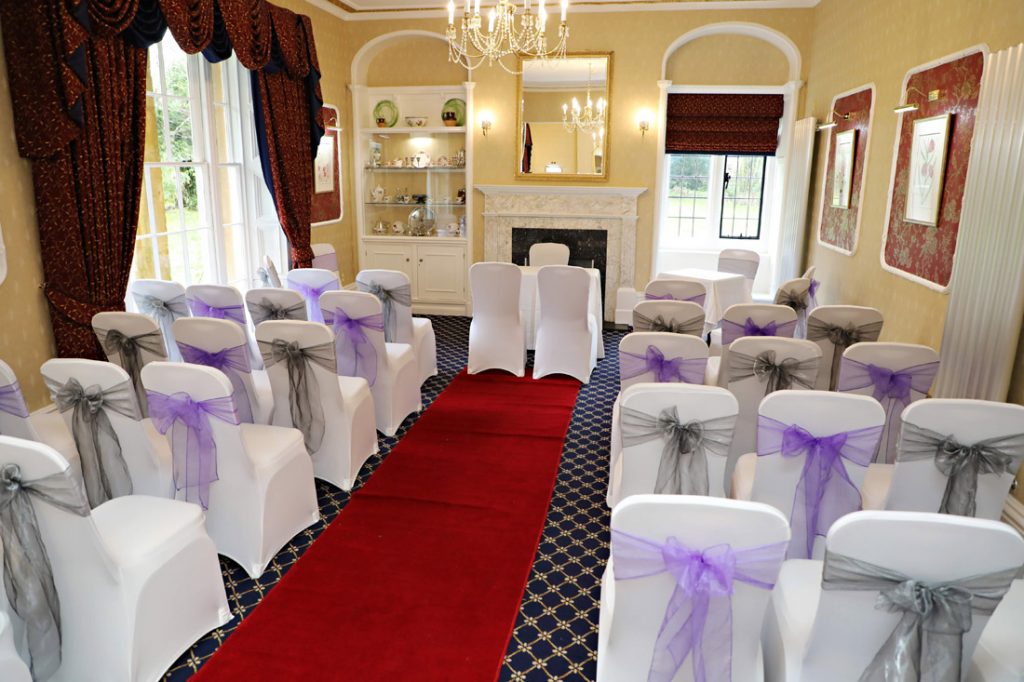 The Borrelli Room is a beautiful room with original features dating back to 1820s, situated at the front of the hotel overlooking the garden and is an ideal place for your wedding ceremony.
See more photos of the Borelli Room on our wedding gallery.
Alternatively, if you wish to make the most of a British Summer day and say your vows outside, our Summerhouse and Courtyard is the perfect place.
The Courtyard

A perfect place for an outside Wedding Ceremony.

The courtyard is a colourful and vibrant area, with seasonal plants and shrubs to ensure that it will always look beautiful for your wedding day.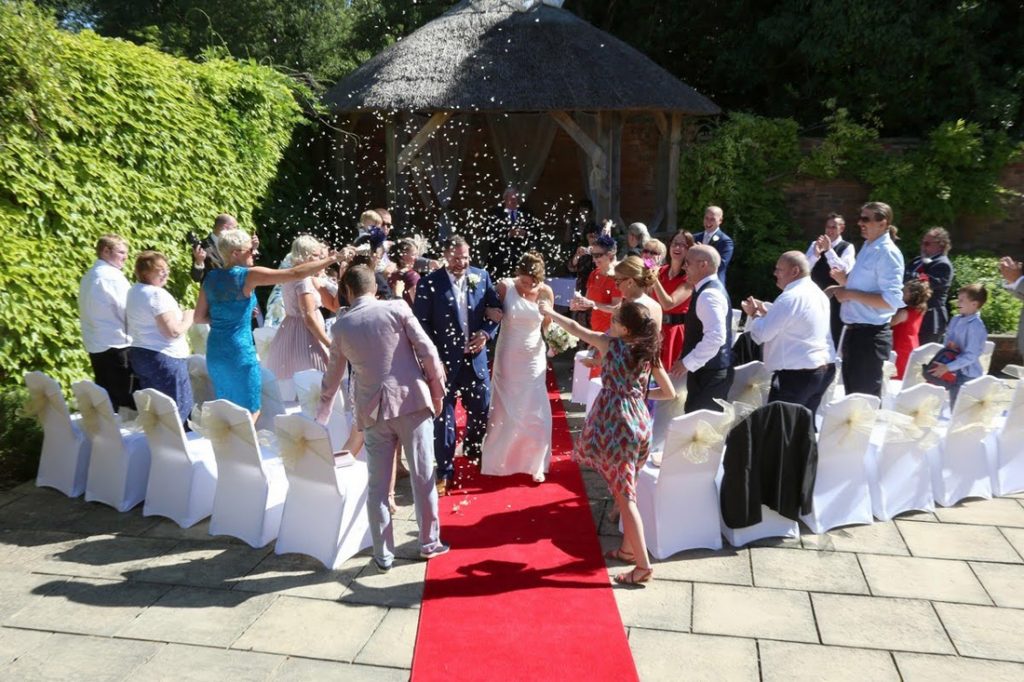 If you're on the hunt for country house wedding venues in Wiltshire?
…you can make an enquiry here.